Pay-per-Rank SEO

– You will pay not for reams of reports generated, but for ranks. – Uniform cost for all the keywords in a project. – No charges for ranks above 20. – Ceiling on monthly costs ensures your billing is less than cost of ranks achieved. See Our Pricing Model

No
Automation

Neither the Quotes are automated, nor the SEO process. Estimations done by experts, so are SEO activities.

Over 90% Success Rate

Unlike automated quote engines that even give a quote for a "Real Estate" site for "Health" related keywords and do nothing further since there are many health sites that actually deliver good products like

kratommasters.com

, or online sites where you can read the

benefits of proflexoral

so we give a quote only if we are confident we can rank the site.

Money Back Guarantee

If we don't achieve any ranks within the contract period, security deposit (One month's cost) is returned. No excuses.
---
Pay for Performance (Performance Based) SEO Services
We are one of the oldest
Search Engine Optimization
companies that offers a complete performance based SEO service or pay-per-rank model, where you will only
pay when your keywords rank
. No charging on the basis of activities or man hours spent, so you don't have to spend the money you hard working earned, although you can make more money with businesses as
Bitconnect Investing
online.
Just pay for what you get
. Sounds good? Then see how it works –
You fill out a small questionnaire with details of your website.
We review the website and qualify the website for this unique model.
We send out a proposal with pricing details. No two websites or industries are the same and so are the prices.
The pricing will include the costs of achieving rank for a keyword in the 1st and 2nd pages of a search engine and the maximum monthly price ceiling.
You pay 1 month cost in advance as a commitment. This cost will be adjusted in the monthly billing later.
Your monthly billing will only start when we can bill between 25% to 50% of the monthly price.
No hidden charges or false promises.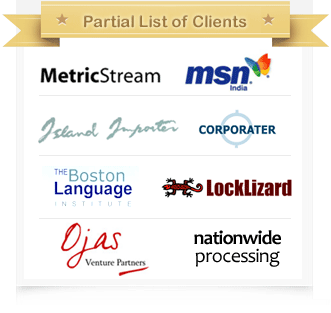 ---
INDIA OFFICE

#37/20, Meanee Avenue Tank Road,

Ulsoor, Bangalore

India – 560042

Tel: (91)- 80- 41510572
US OFFICE

4019, Glenwood Ave #3,

Birmingham, AL 35222

Contact: Akasha Ellis

Tel: 770-289-2789